Mothers and Daughters this is the One Stop for You...
Ladies of Lupus
Raising Awareness of Lupus Symptoms and Solutions to Save Lives
The Lupus Foundation of America is the only national force devoted to solving the mystery of lupus, one of the world's cruelest, most unpredictable, and devastating diseases, while giving caring support to those who suffer from its brutal impact.
Florida, Southeast Chapter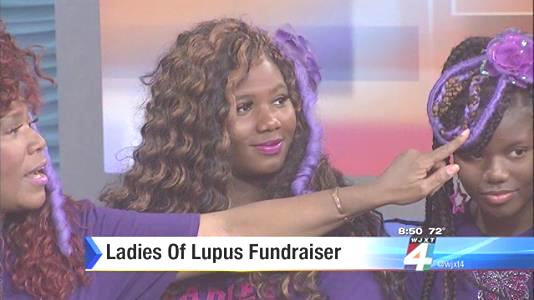 Learn the Symptoms, Solutions to Save Lives...
We invite you to join us in our efforts. By working together, our joint efforts can promote lupus health care awareness, access and continue to increase health quality.
Purple is the color and a butterfly is the symbol for Lupus.
Please share info with mothers, grandmothers, sisters, aunts and sisters. Please join email list above. (picture optional)