Special Occasion Lashes for the Occasion That's Special to You!
The Lashes with the Continuous Bling..
Viral Lash Special Occasion Lashes:
Eye enhancing and complimentary to your attire. They are so light weight and comfortable until you'll forget that your Blinging... Wear simple Viral Lash Style or create your own Color Coordinated Eyelashes with Bling to match your attire.
Look Youthful and Awake
Eyelashes make you feel more glamorous than you thought possible. It's addicting. They add make you appear more youthful.,
Because everyone's eyes are different, you' can pick out the style that complements your eye shape, lash length, and lifestyle. "One curl and length will look completely different on one person versus.
clean your lashes before applying a new set.
Add Length and Volume
Nothing opens up your eyes like long and thick eyelashes. Lengthening your lashes can act as an instant eye lift
Eyelash extensions are attached to your existing eyelashes, so you will not need to take the time to darken or lengthen your lashes with mascara.
they can give you a feeling of glamour and confidence as you go about your day. Eyelash extensions are the next level of making eyelashes beautiful, making your lashes thick, dark, and full. You can choose a dramatic look or opt for something more natural, .
Viral Lash Special Occasion Lashes: Prom, Home Coming, Bridal, Sports

Regular Lashes with Bling $40

Custom(You choose your bling colors) $60

Mink Lashes $50

Custom (You choose your bling colors) $70

Deposit required.

https://www.groupon.com/deals/ga-la-car-beauty-salon-1






Bridal Beauty Packages Includes Basic Free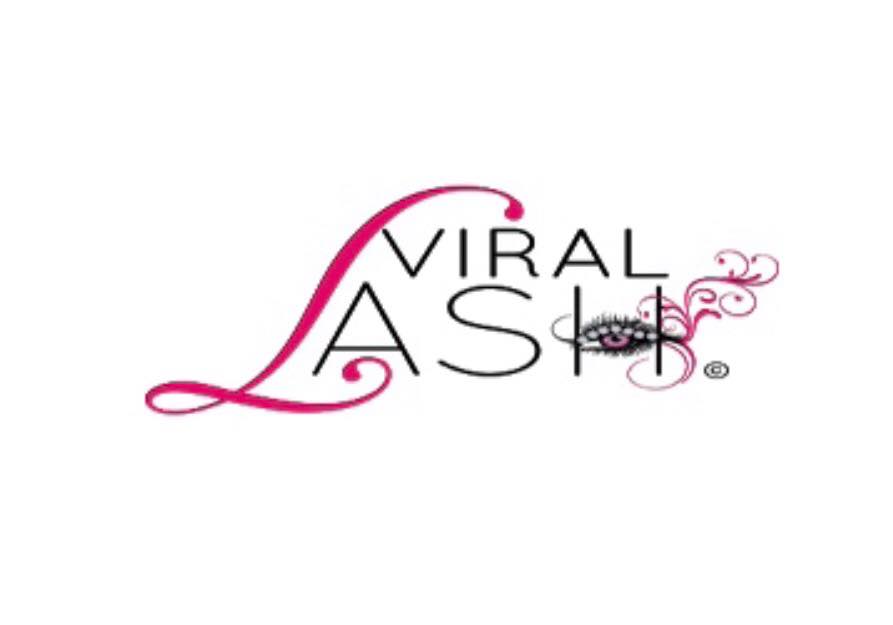 Clause
:

Cellphones should be turned onto silent mode and put away to minimize distractions, potential hazards and delays during the following: Consultation, trial or prep services, makeup application and hair services.
GA LA CAR Beauty Salon and Online Information contact a
GA LA CAR Rep
or Call 904-487-9254 customerservice@galacar.com
Saving Options

: Refer a Friend and Reward Points. Sign in Our Guest Book for Savings. *Membership
Signup for text*

or email alerts,

offers and promotions
904-510-9566 (No solicitation) *Text Alerts: Message and data rates may apply.
Terms and Conditions:

By providing my mobile number, I agree to receive autodialed promotional text alerts from GA LA CAR that
number. I understand
that consent is not

required to purchase goods or services.
Up to 8 mgs/month from 904-510-9566 (GA LA CAR). Text 904-510-9566 to stop or cancel