Hair Extensions/Weaves Plus!.

.
WE ARE PROUD TO ANNOUNCE AN ORGANIZATION THAT PROVIDES GRANTS TO INDIVIDUALS WITH ALOPECIA.
FOR ADDITIONAL INFORMATION VISIT THE NATIONAL ALOPECIA AREATA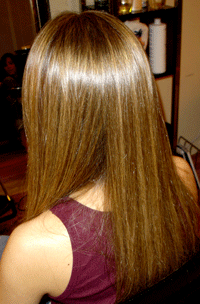 FOUNDATION www.naaf.org
IN ORDER TO REQUEST A GRANT THE FOLLOWING CRITERIA MUST BE MET:
A DIAGNOSIS OF ALOPECIA AREATA
DOCUMENT FINANCIAL HARDSHIP.
A committee will review you application and may award up to $500 if deemed eligible.
Alopecia Aerata Welcomed - Free Private Consultations...
Let us extend your possibilities...
Weaving is the Way... Grow Your Hair Back with Style!
Inquiry /Best Price/ Specials/ Appointment/ Consultation :
CallT
el:
904-487-9254
Tues - Sat 11am - 7pm eastern Email:
boutiquesalon@galacar.com
Wheel chair accessible
Sign in Our Guest Book for Savings. *Membership