Hair Extensions/Weaves Plus!.

.
WE ARE PROUD TO ANNOUNCE AN ORGANIZATION THAT PROVIDES GRANTS TO INDIVIDUALS WITH ALOPECIA.
FOR ADDITIONAL INFORMATION VISIT THE NATIONAL ALOPECIA AREATA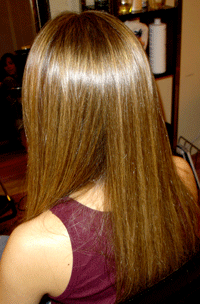 FOUNDATION www.naaf.org
IN ORDER TO REQUEST A GRANT THE FOLLOWING CRITERIA MUST BE MET:
A DIAGNOSIS OF ALOPECIA AREATA
DOCUMENT FINANCIAL HARDSHIP.
A committee will review you application and may award up to $500 if deemed eligible.
Alopecia Aerata Welcomed - Free Private Consultations...
Let us extend your possibilities...
Weaving is the Way... Grow Your Hair Back with Style!
GA LA CAR Beauty Salon and Online Information contact a GA LA CAR Rep or Call 904-487-9254 customerservice@galacar.com
Saving Options:

Refer a Friend and Reward Points. Sign in Our Guest Book for Savings. *Membership
Signup for text*

or email alerts,

offers and promotions
904-510-9566 (No solicitation) *Text Alerts: Message and data rates may apply.
Terms and Conditions:

By providing my mobile number, I agree to receive autodialed promotional text alerts from GA LA CAR that
number. I understand
that consent is not

required to purchase goods or services.
Up to 8 mgs/month from 904-510-9566 (GA LA CAR). Text 904-510-9566 to stop or cancel