Bridal Trial Services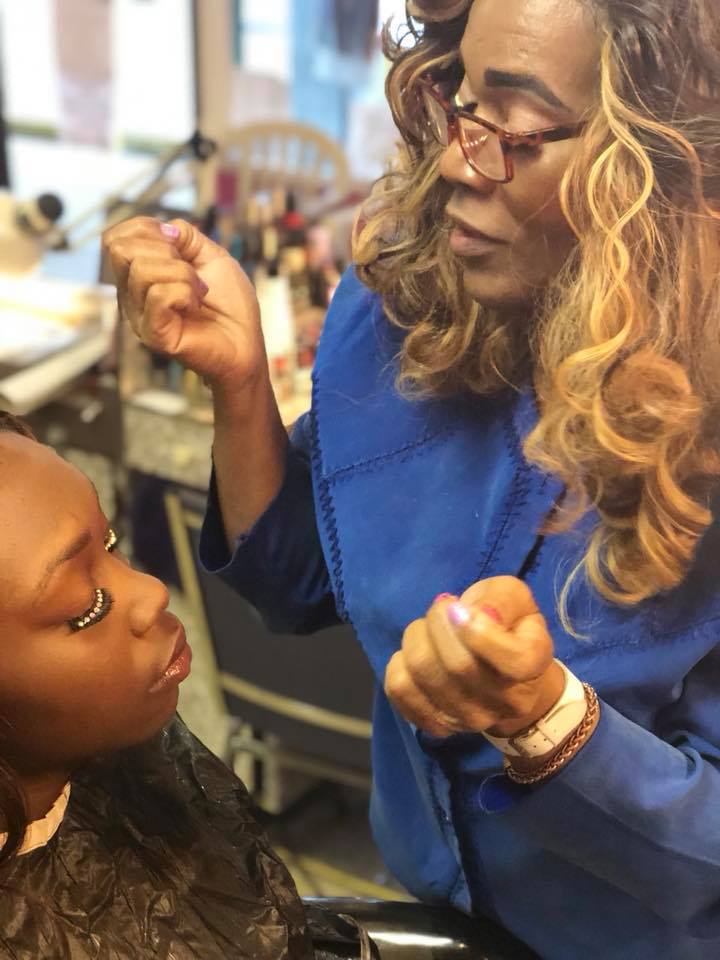 It will be very important that you are comfortable with your bridal stylist on your wedding day. Trial is a chance to discuss your makeup style, wedding theme, colour schemes, bridesmaids makeup etc. Choosing the right makeup and hair style for you is very important and this is based on your wedding gown design, cut and color. Your hair must stay in place for many hours and we ensure this by our unique preparations.
Because of my schedule, I recommend brides book their trial services at lease 1 - 2 months prior to the wedding. You are given the booking form/receipt at the trial. I take detailed notes of makeup and hair at the trial. Photographs are taken and brought to the wedding day.
What is the importance of wedding makeup trials?
A trial allows you and the makeup artist to become acquainted. You will be able to evaluate their professionalism and customer service skills and gauge their work, and also tests just how well you two vibe.
A great repor with your bridal stylist eliminates or diminishes stressing about your exact look on your big day, booking a wedding trial give you the freedom to tweak and perfect your final look BEFOREHAND. This means, finding the right foundation and the right foundation shade, find which false lashes (if any) works best for you, and how the makeup will last throughout the day (after the trial).
It's one less thing to worry about! Because you've went through with your trial, now everything is spelled out for the big day. This will give you peace of mind and lets you concentrate on other things. What is the importance of wedding makeup trials?

Is there anything else a bride should know about trial services?
For the makeup trial:
I recommend my bride to come with a clean face.
We're starting from scratch and building our way up. Starting with a clean face is key! This means, no facial makeup, mascara or lipstick.
Also, bring pictures of how you want your makeup to be on your big day. Photos will help where words let you down. By bringing pictures, it lets me offer advice and opinions on what might be the best for you.
For the hair trial:
I recommend my brides to arrive with clean, dry hair. This allows me to add product, if needed, without building up on already oily.
Also, if you plan to have any hair accessories such as a veil, tiara, clips, pins or hair extensions. This will give you a better picture of what you hair will look like on your wedding day.
This will help you where words let you down.
*
Please note
Trials are 1.5 hours on Tuesdays - Thursdays. If a trial is cancelled within one week of the trial appointment (where the trial is arranged close to the wedding day) then the fee is due and payable. This amount will be added to the wedding day balance.
Bridal Trial Makeover
On the big day we'll recreate the look we achieved according to your make-up trial or we will create a beautiful makeup style that you will be comfortable for you. Please remember that everyone in your wedding party is welcome to join us for services on your wedding day.
Trial Makeover reassures that the makeup colors and style chosen will be complementary for your wedding. Throughout the trial, we will take detailed notes and photos so that when your wedding day comes, we are fully prepared and ready to recreate the look. We will take a series of photographs covering every stage of the process, and we'll write a highly detailed, step-by-step guide explaining the techniques and products we used to create your look. Your trial day gives your artists a chance to get to know you even better and even try out a variation on your wedding-day look. Bring photos as inspiration, or let us do something original and beautiful that complements your look.
We offer discounted rates for your bridal party's hair and makeup. The bride and the artist will coordinate, at the Bridal makeup trial, the time we should start, to the order of each person in line for makeup. the Bridal makeup trial includes application of your bridal makeup, a skin care regime, brow advice, and a coordination of a beauty schedule for the day of your wedding. Please allow 90 minutes for your trial makeover.
Bridal Beauty Packages Includes Free Basic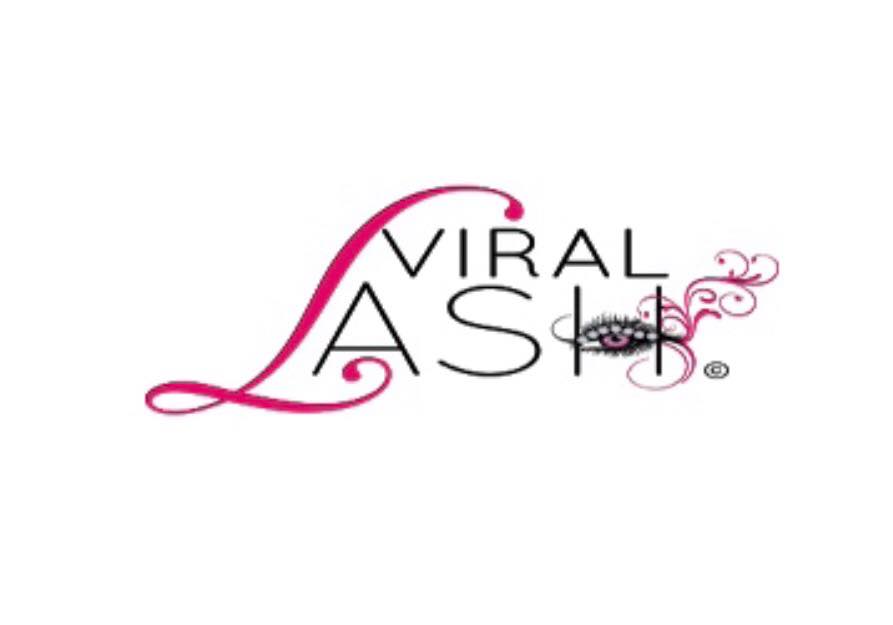 Trial Makeover/Wedding Day Hair styles and Makeup
As the bride, if you schedule a GA LA CAR Beauty Salon bridal makeover and trial makeover, you will receive 10% OFF your wedding day services!
Note: This offer does not apply to bridal party services.
Trial service pricing may vary based on level of professional available for day-of wedding services.
Trial Bridal Makeup and Wedding Day Application:
1)Bridal Basic : $145. & up
2)Bridal Standard: $155. & up
3)Bridal Premium: $185. & up
4)Bridal High-End: $195.& up
(All Premium & High-end Makeovers require trial makeover)
Trial Bridal Hair Styling and Wedding Day Hair Styling
1) Trial Bridal Updos: Starting at $115. & up
2) Trial Curl & Style $115. & up
3) Trial Blow Outs - Dry $115. & up
(hair lengths price varies starts at chin::add $20. per length , shoulder, shoulder bone, mid back)
Trial no shampoo
*Special: Your are encourage to get a Trial service before the Wedding Day service to assure customer satisfaction...
(hair lengths price varies starts at chin::add $20. per length , shoulder, shoulder, shoulder bone, mid back)
*without Trial not responsible for make up or hair style results
Beauty Enhancers
1)Eyelash Lengthening/Thickening $10 & up
2)Eyelash Application $7.&up
3) Eyebrow Arching (Wax/Tweeze) $10 - $15
4) FREE Ear Piercing with studs $15 - $20
5) Wedding Day Portrait Touch Ups $25.an hour after Bride's initial Makeup
6) Tattoo and Scar Covering $25.& up
Travel Jacksonville $35 - $50
St. Augustine and outside $50. & up
If you purchase $40. of cosmetics you will receive $15 off services
Your make up artist for the day $
*prices subject to change without notice
Please Bring Bridal Sheets Below:
Bridal Make up Consultation
GA LA CAR Beauty Salon and Online Information contact a
GA LA CAR Rep
or Call 904-487-9254 customerservice@galacar.com
Saving Options

: Refer a Friend and Reward Points. Sign in Our Guest Book for Savings. *Membership
Signup for text*

or email alerts,

offers and promotions
904-510-9566 (No solicitation) *Text Alerts: Message and data rates may apply.
Terms and Conditions:

By providing my mobile number, I agree to receive autodialed promotional text alerts from GA LA CAR that
number. I understand
that consent is not

required to purchase goods or services.
Up to 8 mgs/month from 904-510-9566 (GA LA CAR). Text 904-510-9566 to stop or cancel
Mothers Fashion Consultation